Affiliate Marketing
US stocks fall as key bond yields rise and investors assess COVID-19 outbreak in China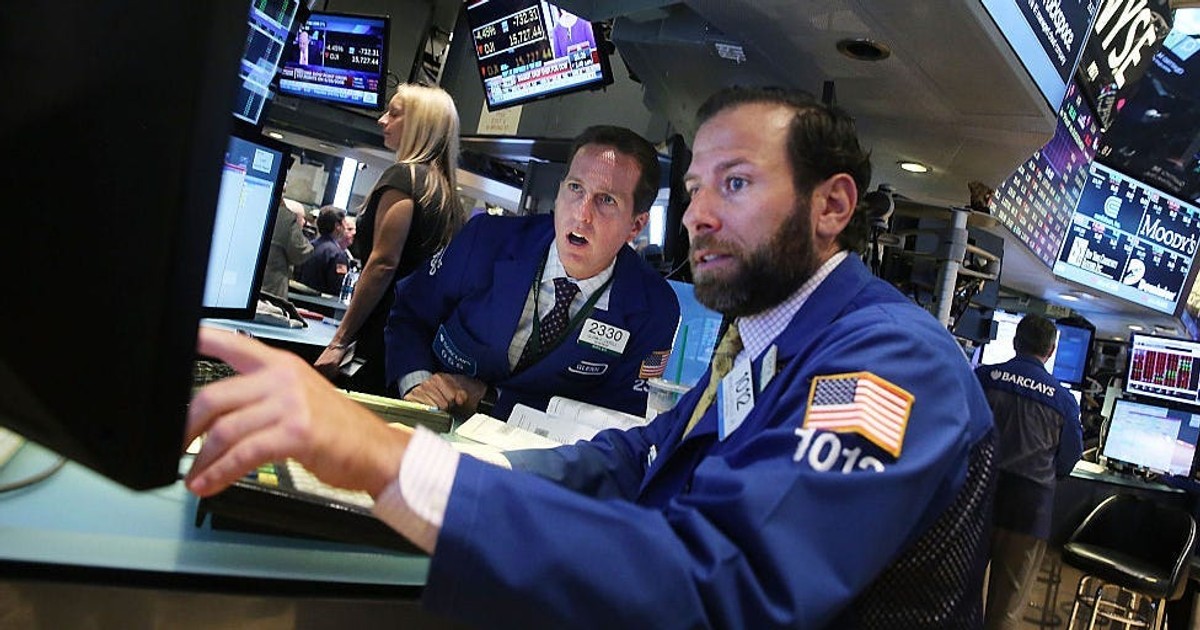 US stocks fell on Monday as investors grapple with rising bond yields and the potential for further supply chain disruptions as China grapples with a COVID-19 outbreak.
The 10-Year US Treasury yield surged to a high of 2.78% on Monday, representing its highest level since late 2018. The surge comes as the Federal Reserve looks set to initiate a rate hike of 50 basis points at next month's meeting of the Federal Open Market Committee along with a $95 billion monthly reduction of its balance sheet, according to its most recent meeting minutes.
A surge in COVID-19 cases in China has led to city-wide lockdowns, including in Shanghai, a city of about 26 million people. The lockdowns have led to ongoing supply chain disruptions for automakers, including Nio, which was forced to halt production of its electric vehicles over the weekend. Tesla's Shanghai plant has also been shut down for about two weeks.
Here's where US indexes stood shortly after the 9:30 a.m. ET open on Monday:
Twitter shares moved lower on Monday after news broke that Tesla CEO Elon Musk would no longer be joining the board of the company after acquiring a 9% stake. There was no indication that Musk would sell down his stake.
"We are in a tightening dynamic, we are in a tightening period, but I don't think it's going to be as aggressive as what the market is pricing in at the moment, which is very, very aggressive," BlackRock's Head of APAC iShares Investment Strategy Thomas Taw said.
Bitcoin fell 2.44% to $41,083. Ether prices fell 4.01% to $3,048.
Gold rose as much as 1.05% to $1,966.10 per ounce. The yield on the 10-year Treasury added nine basis points to 2.75%.