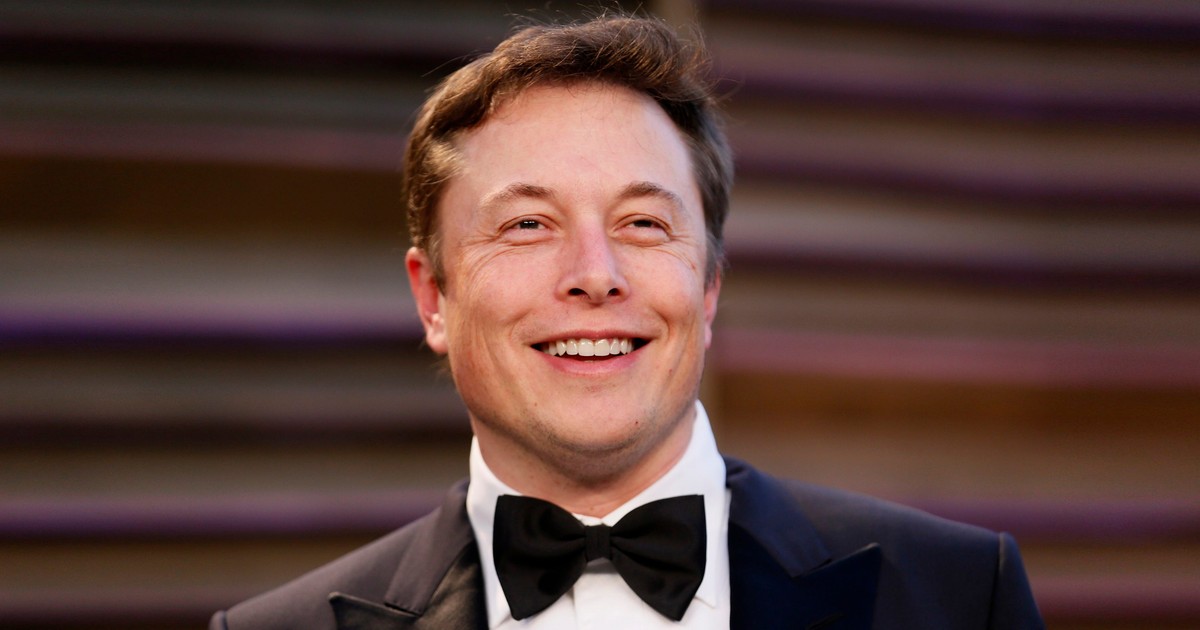 "Elon has decided not to join our board," Twitter CEO Parag Agrawal announced in a tweet late Sunday, sharing a note he sent to the company.
"Elon's appointment to the board was to become officially effective 4/9, but Elon shared that same morning that he will no longer be joining the board. I believe this is for the best. We have and always will value input from our shareholders whether they are on our board or not," Agrawal said.
Agrawal didn't lay out why Musk, the world's wealthiest person, declined the offer.
Joining the board would have prevented Musk from becoming the beneficial owner of more than 14.9% of Twitter's common stock, a securities filing shows.
The announcement was so unexpected that Musk was still listed on Twitter's board of directors on its website as of early Monday.
Twitter stock was last down 4.3% at $44.22 a share as of 5:05 a.m. ET.