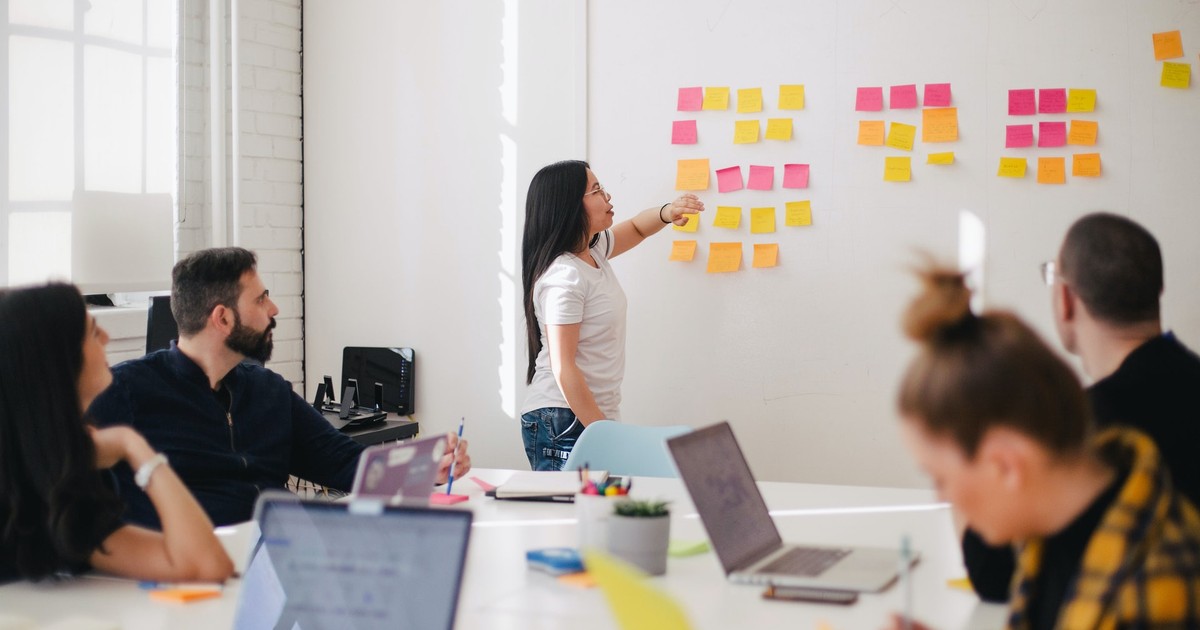 There are also many experts that have continuously regarded it as an incredible source of earning passive income. So before you write it off because of the low percentages many companies provide, read more about it and about how to get started, and make the decision of whether or not it is the right fit for you. Here are five tips that can help you get started today.
5 Affiliate Marketing Tips:
One of affiliate marketings biggest benefits is that you can start small and scale up as your traffic increases. There are no huge investments needed to get started, unlike other forms of online marketing where you have to spend thousands of dollars on display ads to bring in potential customers. The best part is that you can easily market your own blog while earning money through products other companies are making in your niche. While many people believe that blogging is not big anymore, they cannot be far from the truth, and that is amazing because earning through blogging is a great additional source of income. The best way to get the most clicks in affiliate marketing thus, is to find a niche you understand, write a blog, and then work hard to expand your audience within that niche.
Chances are, if you want to start affiliate marketing, you dont know a whole lot about it. But now that youve got your idea in hand, its time to make it happen. With the rise of online education, you can easily find courses about any topic online quite easily. Therefore, the first step is finding affiliate marketing courses and tutorials on sites like Udemy and YouTube. You should use these resources to fill any knowledge gaps in your marketing plan, learn what tools to use, and how to use them effectively. If a course catches your eye but isnt right for you right now, bookmark ityou can always come back later or recommend it to someone else interested in affiliate marketing.
There are affiliate programs for pretty much every industry and you have to think about where your audience already spends their time. Just as mentioned in the first point, your niche is essential for affiliate marketing, and finding the industry or industries that support that niche is the best way to earn through affiliate links. For example, if you're a nutrition blogger, it makes sense to join an affiliate program for a supplement company or large online retailer of health products. Health also directly impacts our overall wellness, so you can also target the wellness industry such as meditation app companies. Choosing a niche like health, especially if you are educated on it, can actually be exceedingly beneficial in todays world where healthcare is growing extensively and so are its products on platforms like Amazon which offer affiliate marketing. On the other hand, if you're blogging about travel, joining an airline's affiliate program might be more beneficial to your bottom lineyou'll get paid commissions from actual purchases rather than just clicks. The key is knowing your audience's preferences and where they spend money before diving into affiliate marketing.
The quickest way to get started in affiliate marketing is by reading a few blogs about it. To find some good blogs to follow, just type affiliate marketing into Google (or whatever search engine you use) and sort by date added so you can see what is taking place in the market right now. Then you can decide which bloggers are worth following by seeing their social media and identifying how theyve been using affiliate marketing. On the other hand, you can always look through Facebook groups in your niche and ask whether anybody recommends particular blogs to get started in affiliate marketing or blogs that have helped them succeed.
Theres no sense in getting started with affiliate marketing if you dont actually try it out first. If you have just started a blog and dont have an audience yet do not feel disappointed if you dont make sales instantly, as your audience grows so will your ability to earn through affiliate links. Keep track of what works and what doesnt, learn from your mistakes and make sure you learn enough about affiliate marketing to know if its right for you. Try out a couple of different ad types for affiliates, for example posting links under a YouTube video, posting links through Pinterest pins, etc. before making any decision about whether or not to commit long-term to affiliate marketing as part of your passive income strategy. And remember, it takes time to figure out what works, so trust that whatever happens is just part of figuring things out as you go along.
Ultimately, the choice of whether or not affiliate marketing is right for you will be up to how much time you have to learn and apply the skills to make you successful. One thing is for sure though, once you do learn it, you can earn quite a bit and earn even more teaching affiliate marketing to others.