Affiliate Marketing
Three De'Longhi Group brands pick We Influence for affiliate marketing services Prolific North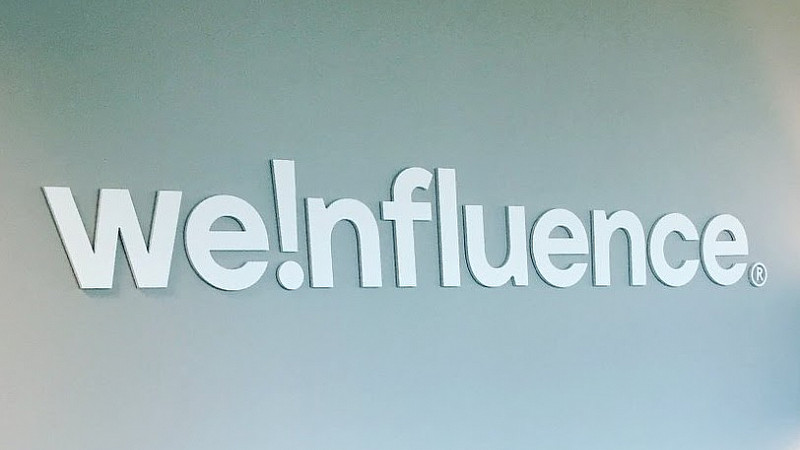 Cheshire-based We Influence is set to handle tailored affiliate marketing campaigns for three leading brands in kitchen appliances.
The Ellesmere Port ecommerce digital marketing agency will be supportingDeLonghi, Kenwood and Braun – all part of the global DeLonghi Group – following a competitive pitch process.
The agency isresponsible for recruiting and managing affiliate partners across key markets to drive sales and overall revenue growth.
Graham Withe, Managing Director of We Influence, said: We are exceptionally pleased to be working with DeLonghi, Kenwood and Braun; three major household name brands. After a brilliant start to our relationship, we look forward to driving significant revenue growth for the DeLonghi Group with our unique approach to affiliate marketing.
Amanda Foster, eCommerce Marketing Manager at the DeLonghi Group, added:We Influence have created a very compelling and well thought out approach to affiliate marketing, which we are pleased to see is already delivering results. We look forward to working in collaboration with We Influence on further affiliate campaigns.
(function(d, s, id) {
var js, fjs = d.getElementsByTagName(s)[0];
if (d.getElementById(id)) {return;}
js = d.createElement(s); js.id = id;
js.src = "//connect.facebook.net/en_GB/all.js#xfbml=1";
fjs.parentNode.insertBefore(js, fjs);
}(document, "script", "facebook-jssdk"));