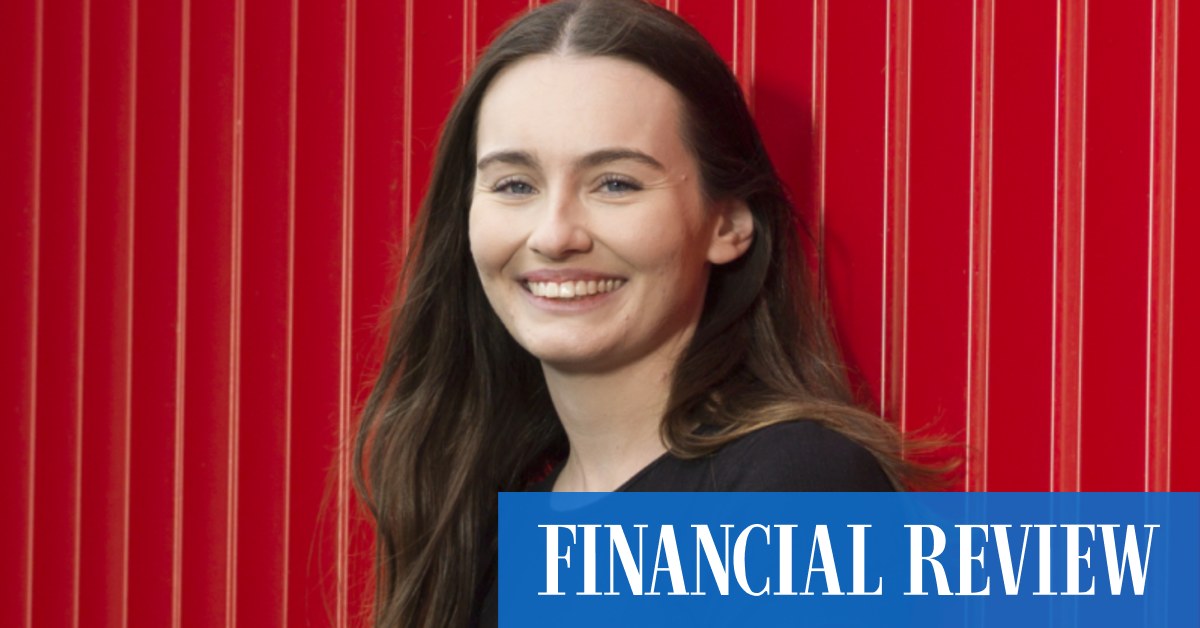 That includes influencers peddling buy now, pay later (BNPL) or cryptocurrency products, both of which are not deemed financial or credit products under Australian law and are therefore out of bounds of the financial advice regulations.
Australian guidelines can only protect Australian people with Australian content creators. There are so many people overseas making content thats not regulated, Ms Etschmann told The Australian Financial Review.
Middle ground
Youll see American influencers or people in New Zealand who have large followings recommending specific ETFs that arent Australian-based ones, and theres going to be no one in that middle ground offering Australian alternatives, without paying that $5,000 [financial] advice fee.
UK and New Zealand have both introduced guidance for influencers involved in the marketing of financial products since June 2021. And in the US, influencers need to disclose when they are promoting content that is part of a commercial deal.
However, the US investment advisory industry is believed to face far fewer regulations than their Australian counterparts, while the US Constitutions First Amendment protects a range of free speech online, including pertaining to investments.
Local market sources had concerns some international influencers have been involved in crypto and stock pump-and-dump schemes, which see investors weaponise social media to build up hype around a particular investment, only to sell once it reaches spectacular heights, leaving late-comers nursing their losses.
Ms Etschmann also observed that cryptocurrency does not fall under the current regulations, and predicts an influx of influencers promoting the digital assets.
Meanwhile, local cryptocurrency fund managers are reviewing their affiliate marketing deals with finfluencers, even though they were effectively carved out from the ASIC guidance.
Weve seen ripples sent throughout the industry with both the brand and influencer sides of partnerships taking a closer look at their agreement to ensure everything is above board, said Tracey Plowman of Bamboo, a micro-investing app giving access to large cap crypto tokens bitcoin and ether.
It is understood Bamboos affiliate marketing deals with select influencers remain in place, but Ms Plowman added: influencer marketing has been a small part of the marketing mix for Bamboo, with only a handful of influencers currently engaged.
Australians have lost nearly $49 million to investment scams in 2022 so far, and $177 million in 2021, with cryptocurrency scams posing a particular threat. Within the total lost to investment scams in 2021, $99 million was to cryptocurrency investment scams.
Influencer Maddie Walton is worried the situation will worsen if regulations trigger a dearth of helpful information on social media.
[This guidance] is not addressing the true problem which is people promoting dangerous products or companies with misleading marketing. For instance, crypto isnt an asset regulated by ASIC, so its exempt from all of this, and this is where most scams come from (that Ive seen), Ms Walton, who uses the handle @moneywithmaddie, said on social media.
People can pump and dump those penny crypto-coins and they can do whatever they want no one is going to come after them, she added in comments to the Financial Review.
Ms Walton, who has removed all of her affiliate links, also said influencers had been vilified in the media, and questioned whether regulatory attention would be better focused on advisers promoting BNPL products.
Its just become more about villainising what we do, and were going to probably lose a lot of opportunities in the future … because we are so limited in what we can say now, and were so worried that were going to say the wrong thing.
Ms Etschmann, who has also removed all affiliate links leading to brokers, believes there should be a general code of conduct for all financial commentators, including podcasters, bloggers and financial advisers with large followings.
Everyone needs to be regulated, not just the focus on influencers, she said.